INTERNATIONAL ADVERTISING ASSOCIATION'S MISSION
The IAA is committed to be the Global Compass
of the marketing communications industry.
We point towards excellence in meaningful creativity that helps our constituents remain true to the timeless principles of building strong brands and forging meaningful relationships with the consumers they serve and the society in which we live.
We use our thought leadership, initiatives in education, continuous development programs and world-class conferences, to help navigate through the ever-changing areas of regulation, technology that empowers, and the aspirations of increasingly confident consumers.
We are a unique network of marketers, advertising agencies, media, tech-companies and educators who are constantly evaluating what is new and evolving responsibly, while remaining rooted to our core belief that "what's good, is good for business".
Be a part of the world's most influential network
of marketing and communication leaders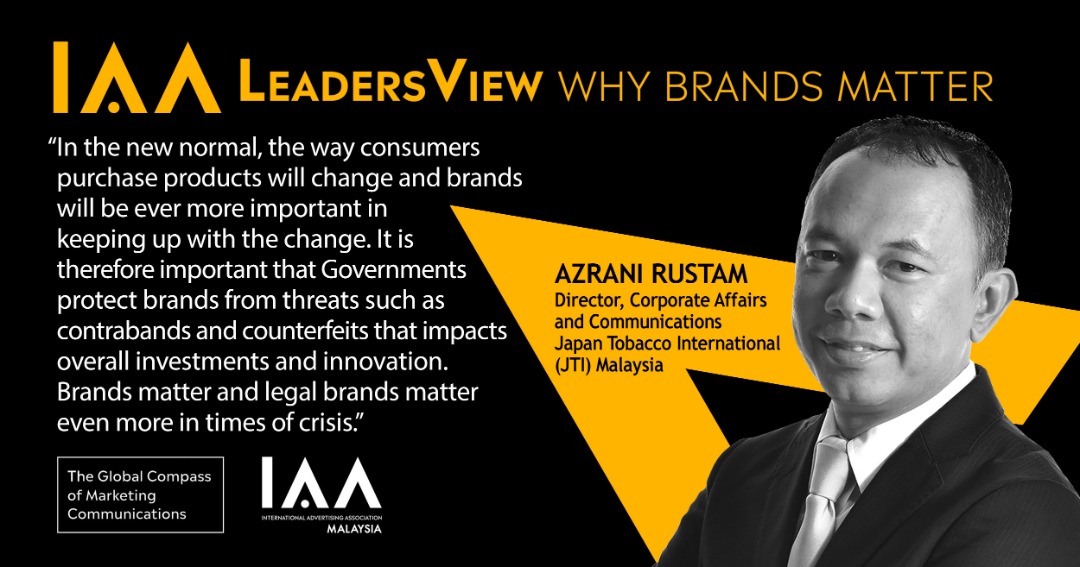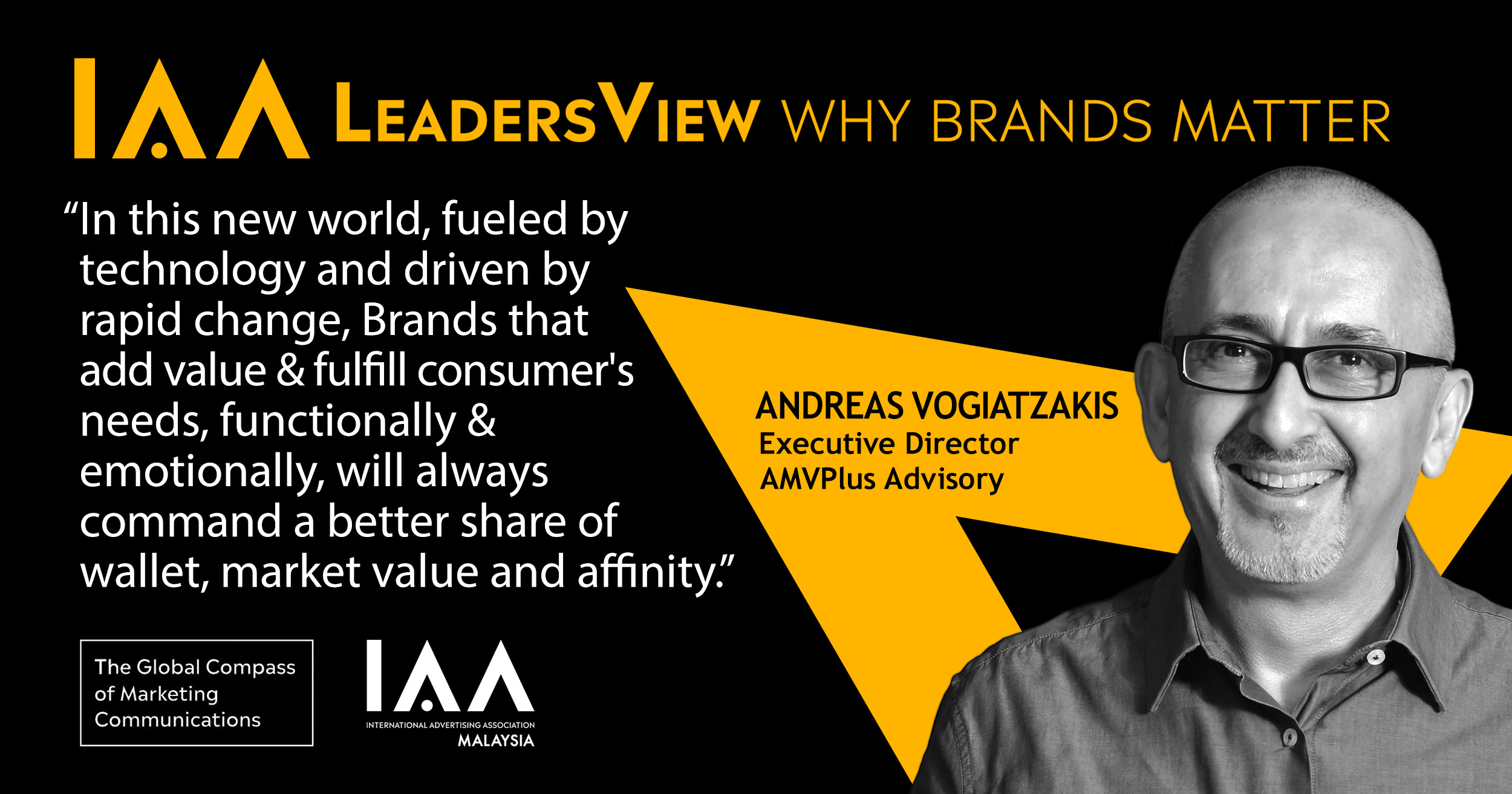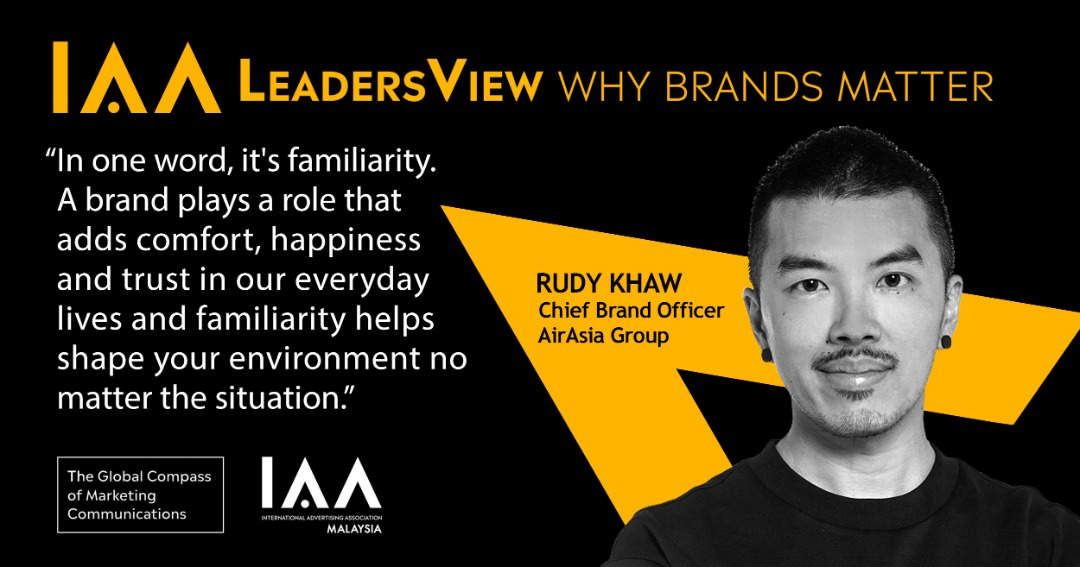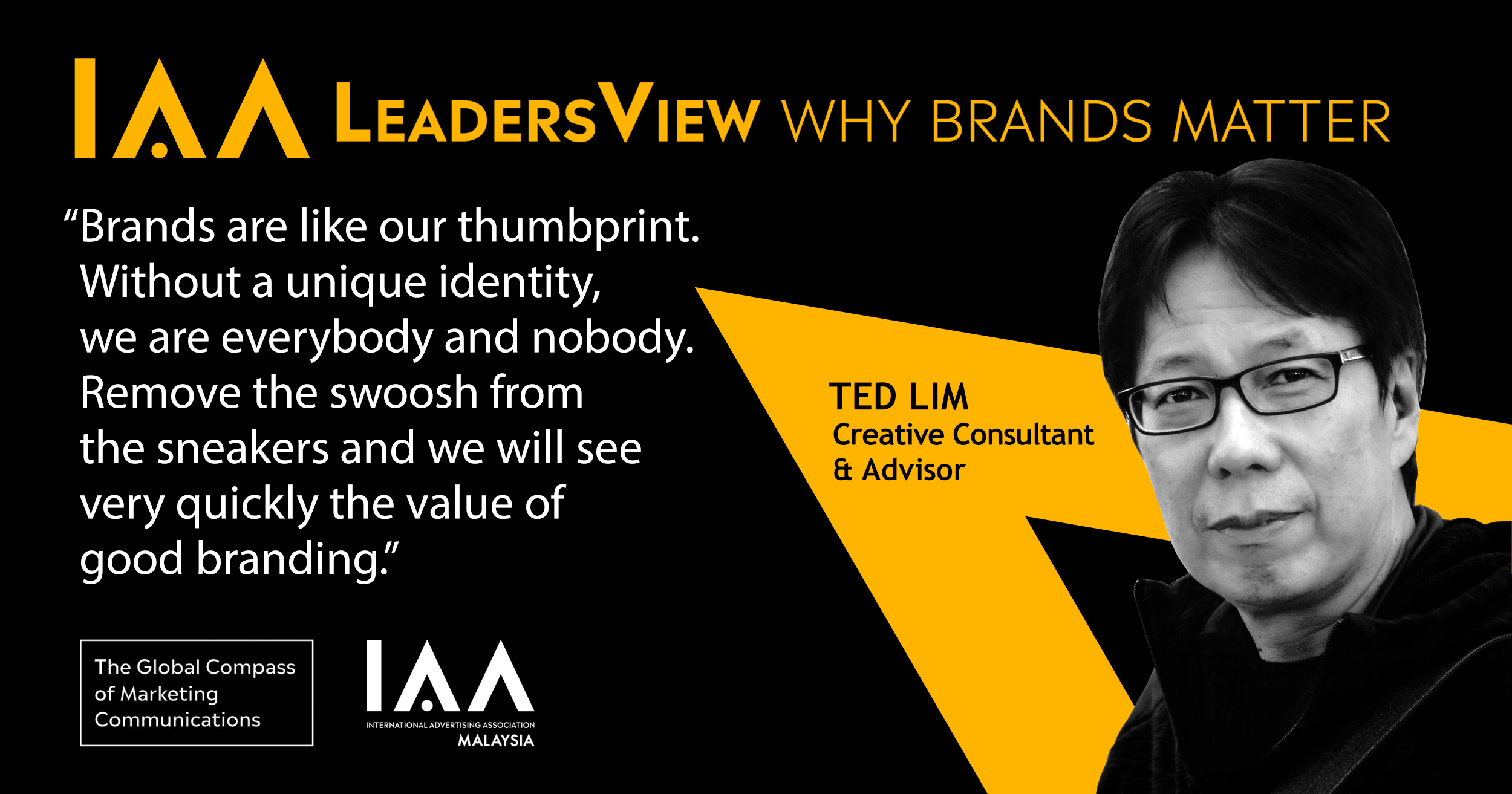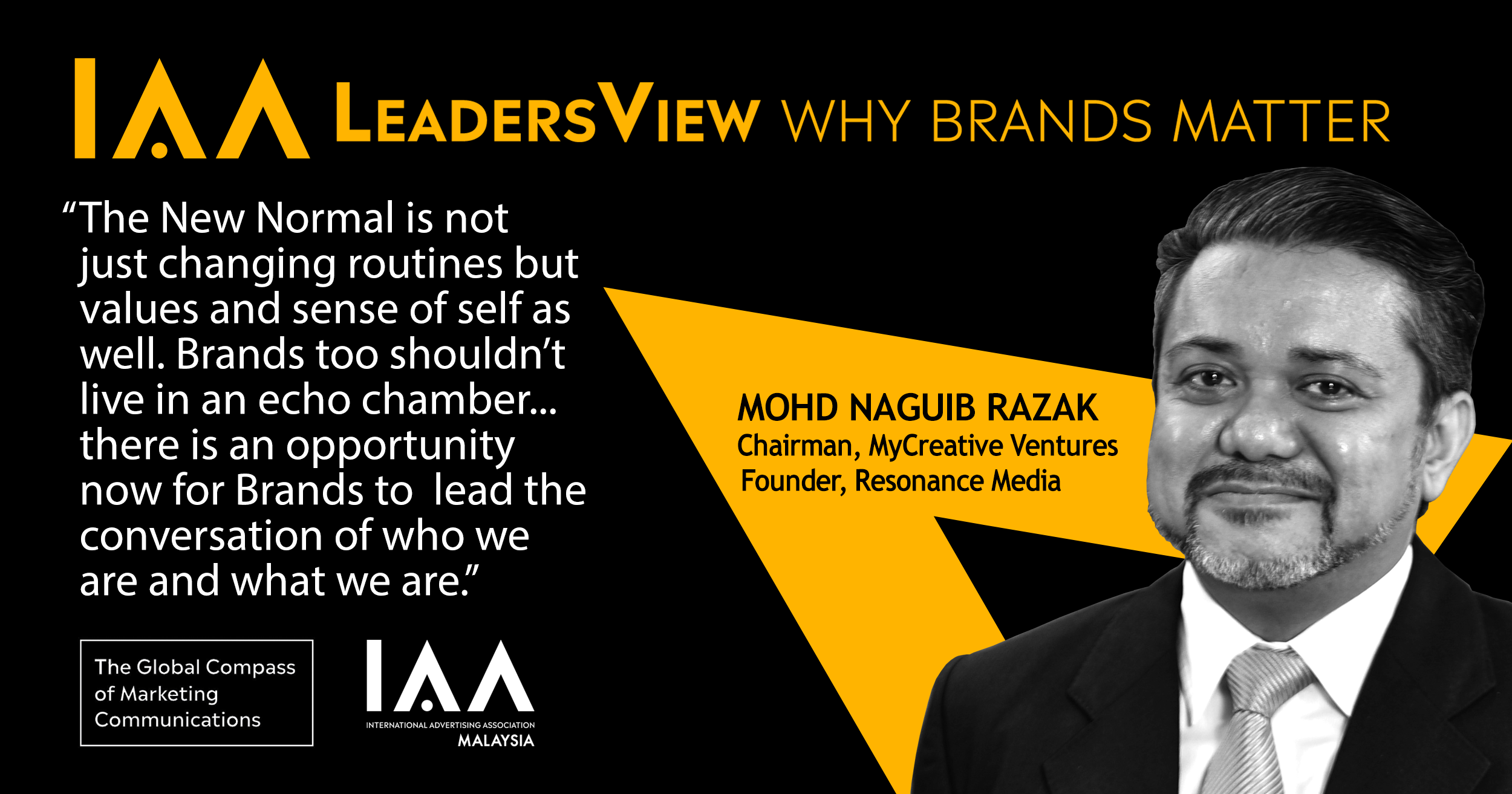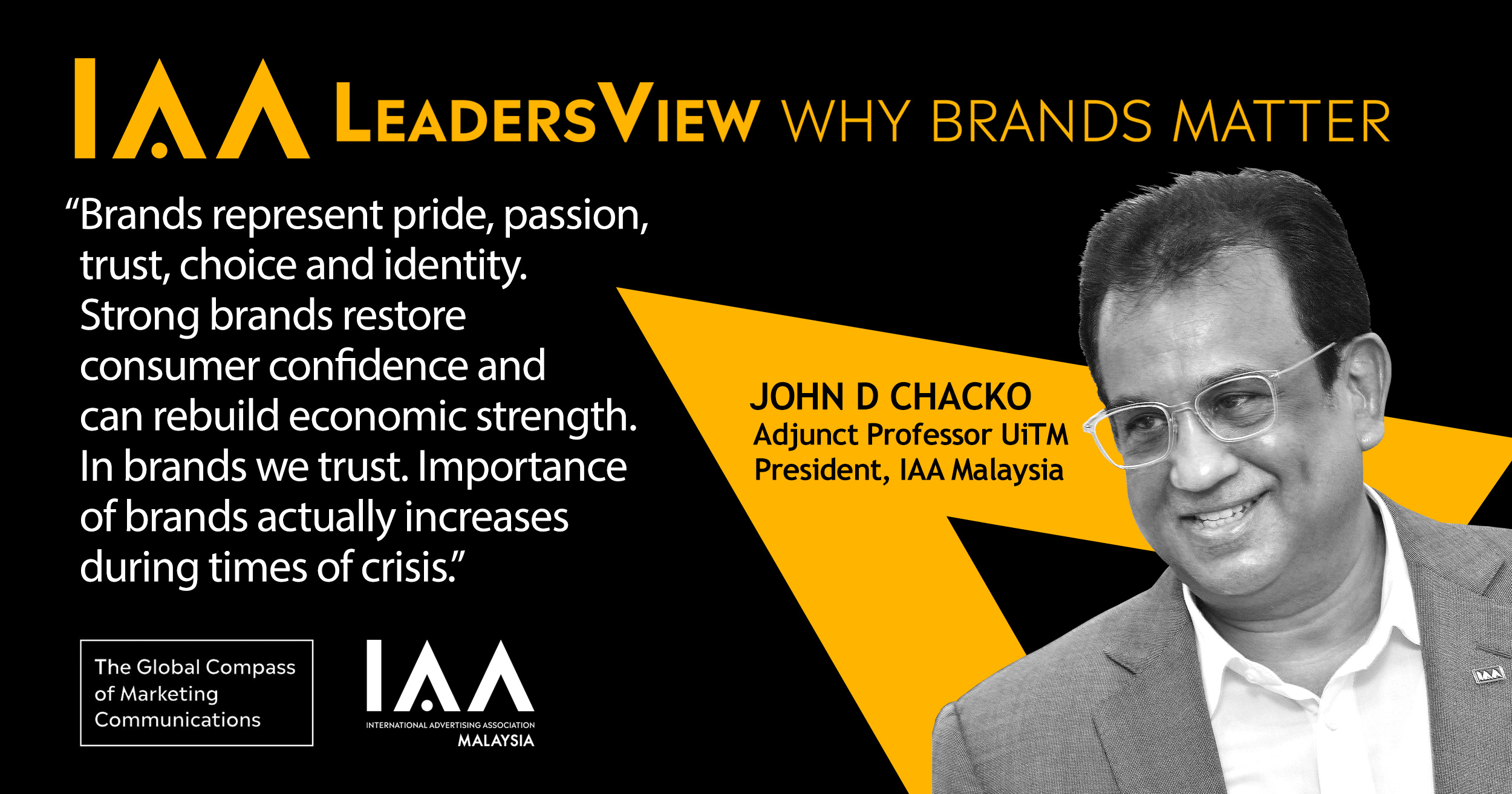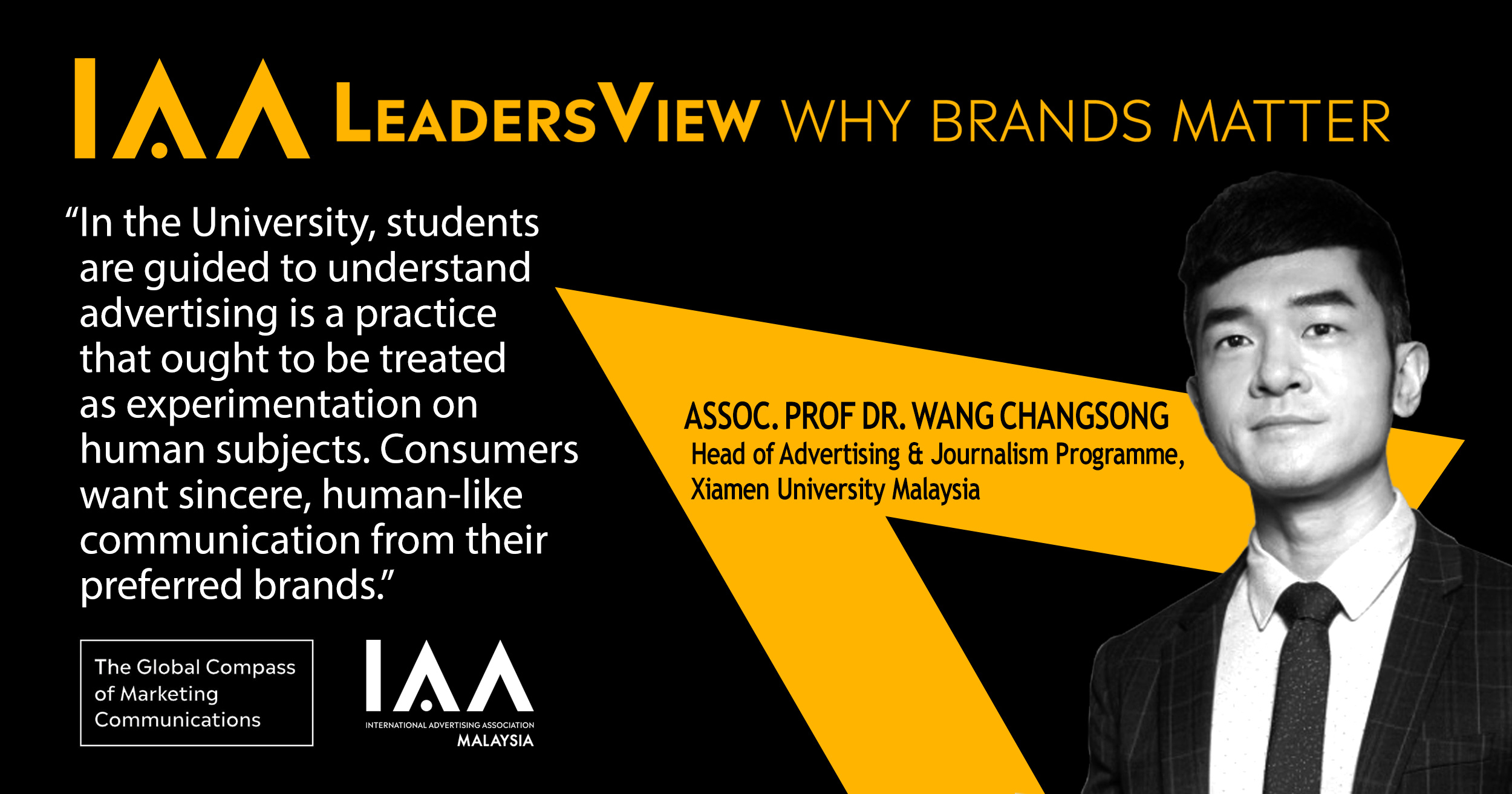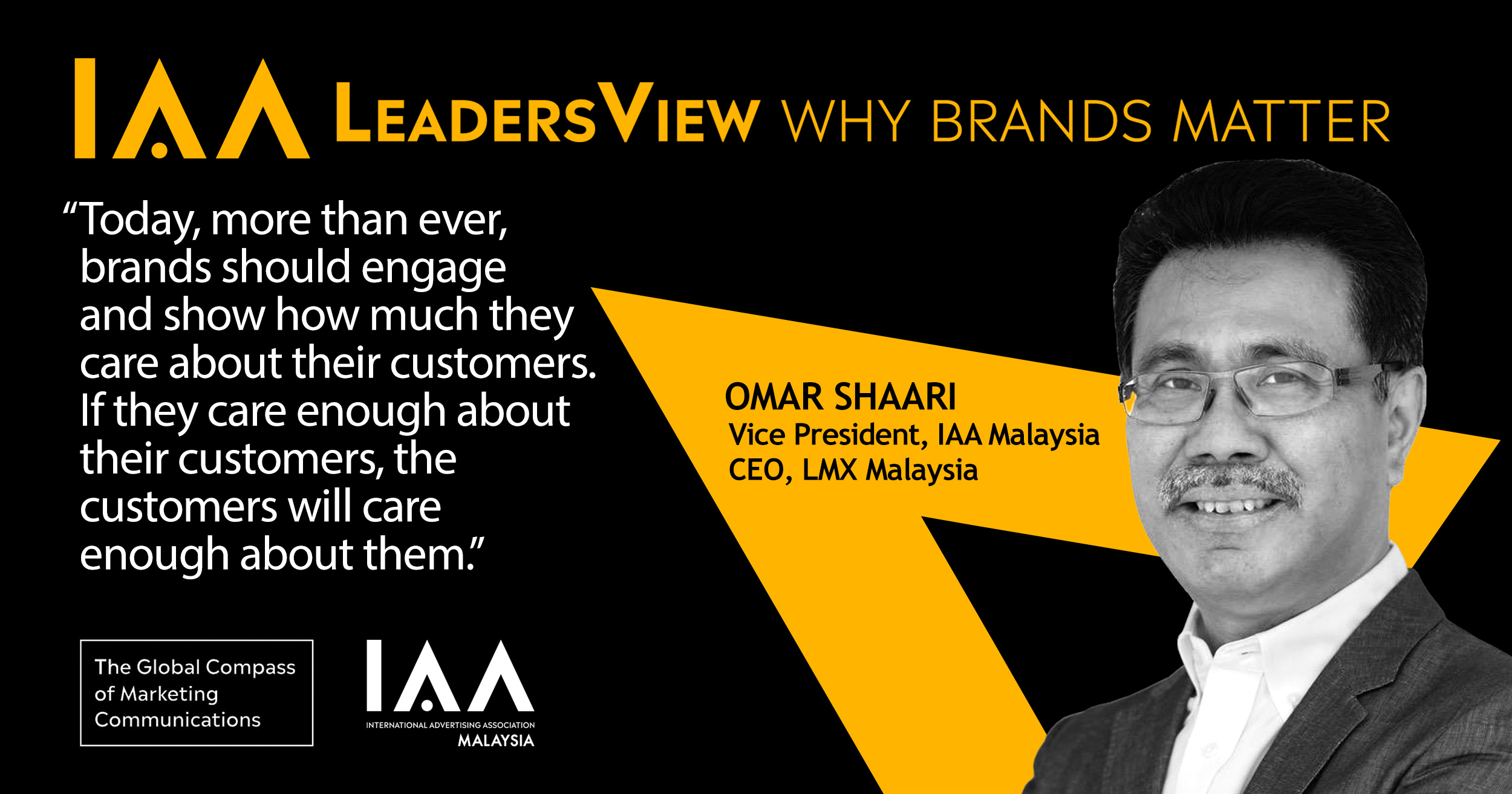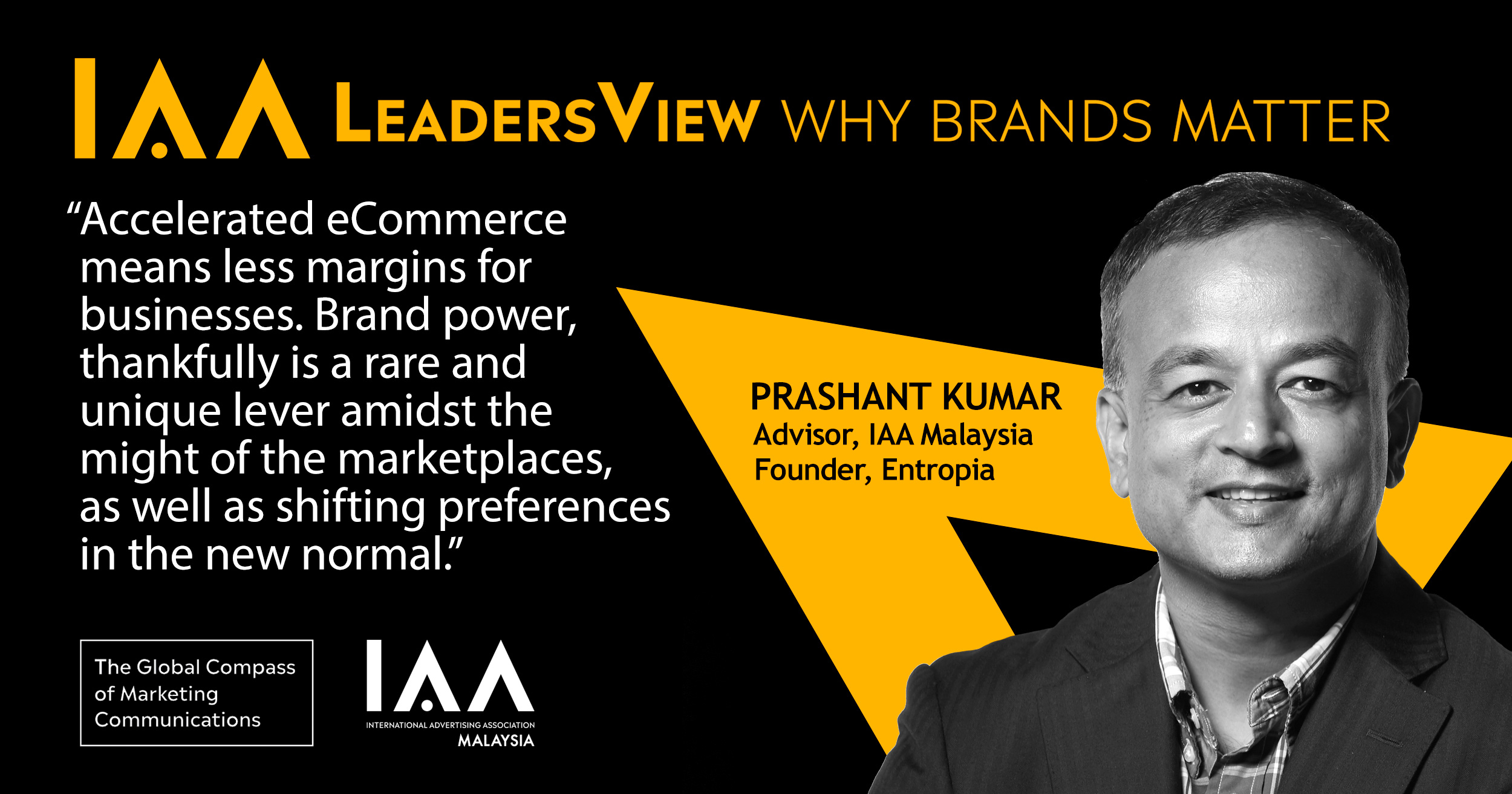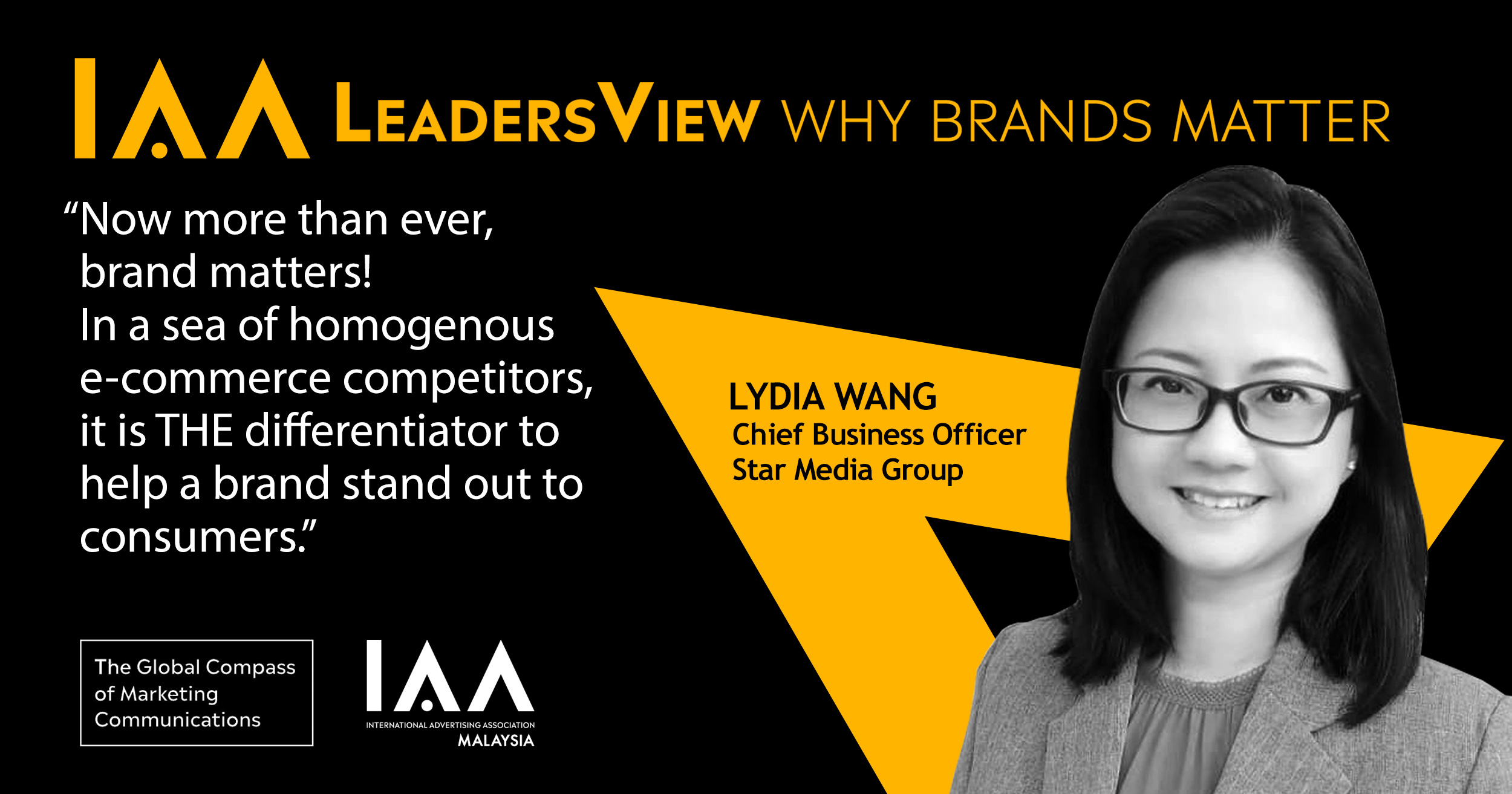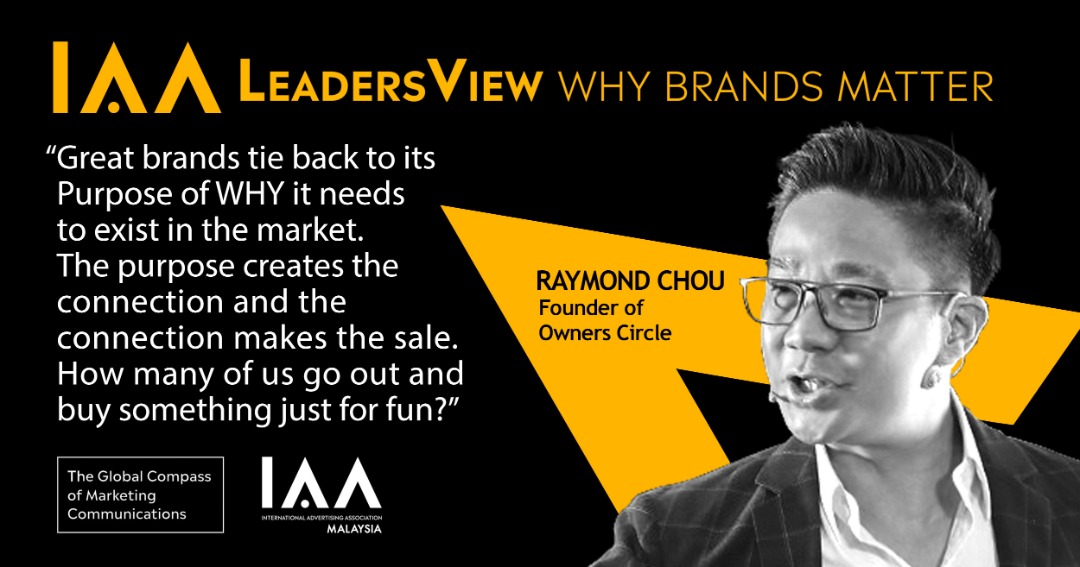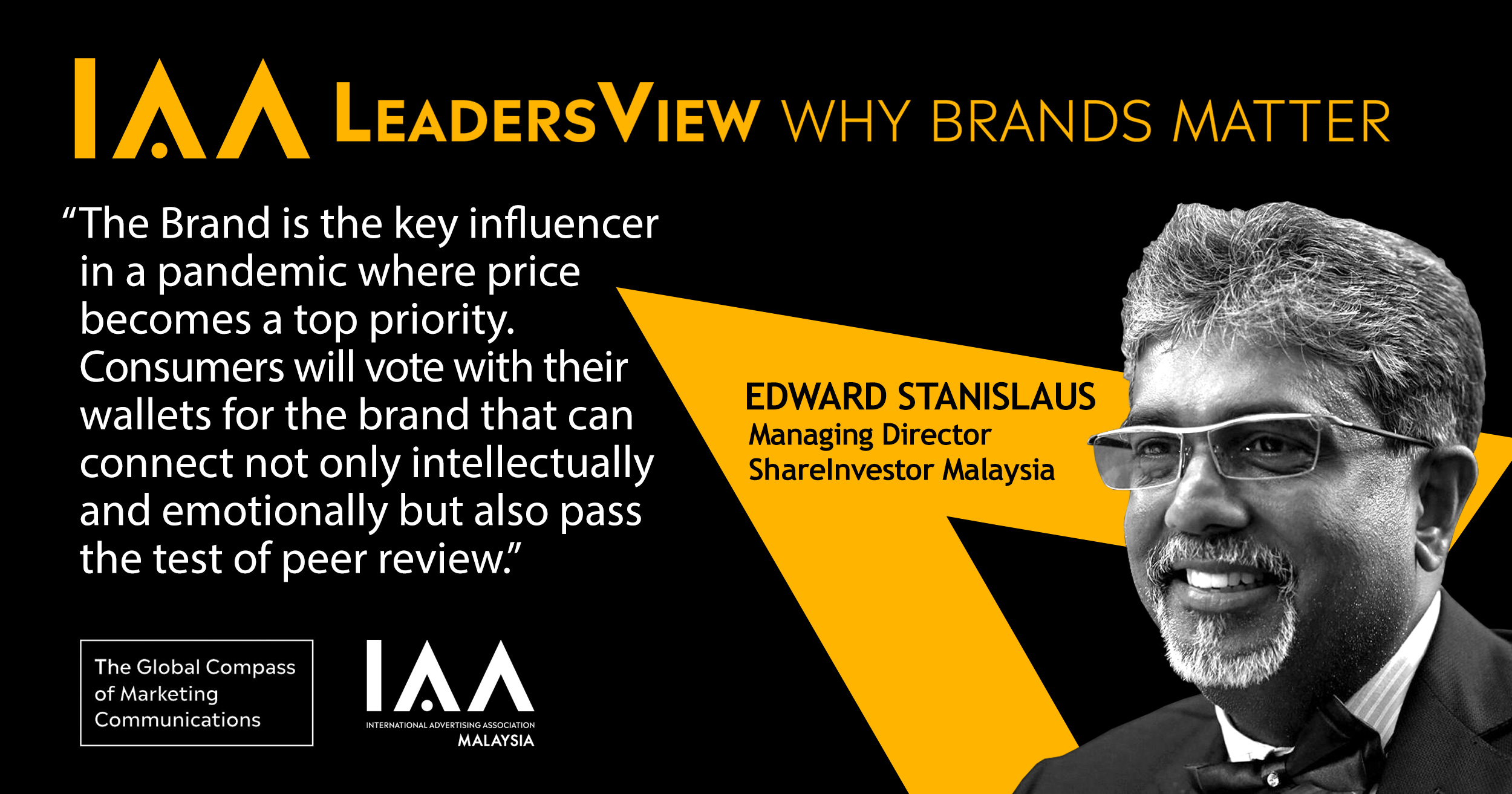 Gallery of Events & Activities
04/02/2021
We invite you to an exclusive IAA Master Class "The Outlook of Advertising and Marketing in 2021" on 4th February....
INTERNATIONAL ADVERTISING ASSOCIATION
Our Core Values
Creativity that both inspires people to take action and solves business challenges.
Advocacy to protect and advance the freedom of commercial speech and defend the responsible communications industry against unwarranted bans and restrictions.
Industry Forum to debate emerging professional marketing communications issues and their consequences in the fast-changing industry environment.
Continuous Professional Development of practitioners so that they are ready to face the constant changes with practical insights of industry issues and knowledge of what's coming next, that would help them navigate better outcomes.
Education that nurtures the young student community exposing them to "best-in-class" curriculums that contributes to career-readiness and speedier recruitment by the industry.