Marketing Magazine : August 2019.
In a bid to engage regulators constructively on several hot button and regulatory issues facing stakeholders from brand owners to consumers, the International Advertising Association (IAA) Malaysia hosted a highly engaging forum yesterday.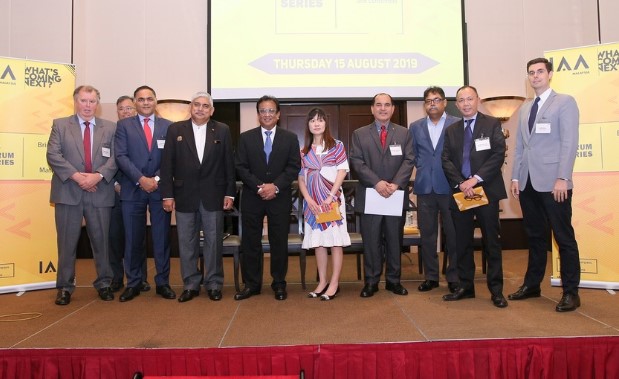 Themed 'Regulatory Challenges Facing Brands and Consumers', the forum featured a distinguished panel of subject matter experts from global, regional and national levels, across various related sectors. These include regulators, industry practitioners and legal eagles.
Read more at: https://marketingmagazine.com.my/34490-2/