The International Advertising Association celebrated its 80th Anniversary recently, with a three-day event in New York, encompassing Board Meeting, Strategy Meeting, Gala Nite cum Golden Compass Awards, Global Marketing Summit, and, a Board Dinner at the The Harvard Club, the very place where it all began in 1938.
To commemorate this momentous occasion, the IAA launched a new logo and brand identity, along with a new proposition to serve the evolving landscape of the marketing communications industry, and, to reinforce its leadership as a one-of-a-kind partnership between advertisers, advertising agencies, media owners and practitioners in the marketing communications industry, along with educational institutions.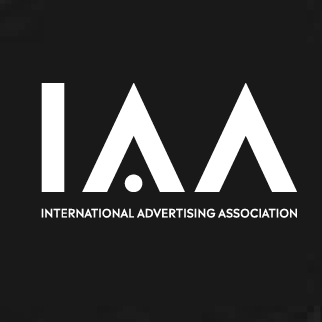 "The industry needs someone to interpret these changes and point everyone in the right direction. IAA hopes to play this role and attempt to be the 'Global Compass for Marketing Communications' in our new avatar", said Felix Tataru, IAA Chairman and World President.
With a focus on driving the industry towards the high-ground of brand loyalty and high brand-valuation, IAA promotes marketing communications that enhances the lives of consumers, fueled by harnessing the power of creativity.
Now in its 80th year, IAA has the competence and the heritage to engage and partner with industry leaders and new media platform owners to provide thought leadership that helps strengthen the perception of their brands and the brands' relevance to consumers and society.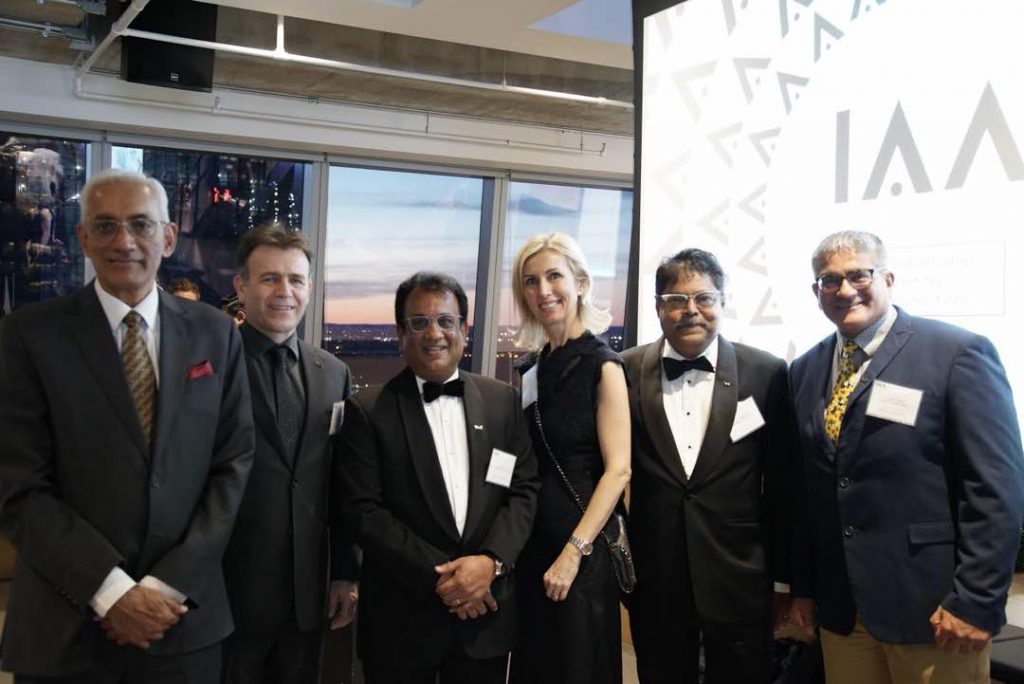 In conjunction with the three-day 80th Anniversary event, the inaugural Golden Compass Awards were presented to three industry legends, namely, Shelly Lazarus (Chairman Emeritus of Ogilvy & Mather), Paul Polman (Chief Executive Officer of Unilever) and Paul Rossi (President of The Economist Group).
Like a compass guiding us North , East, South and West, we need to utilise the same guidelines to restore faith in brands.
In reference to the new IAA logo, Rossi articulated its 360-degree vision best, "Like a compass guiding us North , East, South and West, we need to utilise the same guidelines to restore faith in brands. As a North Star, you need to truly understand your brand; as E, you need to engage, this is a time when leadership is absolutely necessary; as S, use your Swiss Army Knife, you need to have the tools and abilities to do a lot of different things; and for W, worry and worry a lot, the industry is going to change quickly so you can't be complacent".
The IAA 80th Anniversary event had attendees from IAA world chapters, movers and shakers from the global communications industry, and, speakers and presenters from Fortune 500 companies.
Tataru observed, "The remarkable attendance and engagement at the Global Marketing Summit by professionals across multiple disciplines of the marketing, agency, media and digital industries, underscores the importance of the IAA in exchange of knowledge, building of relationships and generation of new business".
It was also a proud moment for Malaysia.
"The acclaimed and popular IAA-Malaysia Ignite Debate Series has been adopted by IAA Global as a key initiative under the thought leadership pillar for implementation by chapters worldwide. And the first in this Global Debate Series was held at the Cannes Lions International Festival of Creativity", beamed John Chacko, President IAA Malaysia.
IAA-Malaysia is celebrating its 25th Anniversary this coming 1 November with a grand bash at the Royal Lake Club in Kuala Lumpur, and a host of activities is being rolled out leading to the occasion.